Create original artwork while learning about different art making processes and techniques including; painting, drawing, collage, sculpture, photography and installation. The workshops are free and open to the public, no registration required. We are looking for youth, ages 10+, interested in expressing themselves creatively and connecting their own life stories to the artwork in our permanent collection while building dialogue with other artists and their community.
Issuer: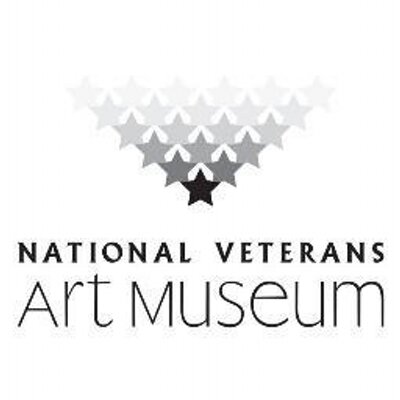 National Veterans Art Museum | NVAM Education
http://www.nvam.org
Evidence:
Badge Type: skill
Expected Duration: 60 minutes
Critera
Participants gain hands-on artistic experience while learning how to use storytelling as a tool for social change and develop intergenerational relationships with veterans, the community and their peers. Participants learn how to express themselves creatively and connect their own life stories to the artwork in the museum while building dialogue with professional artists. Finished artwork is published on the NVAM Education website, nvamoutloud.org, with a written artist statement reflective of their research and experience.