The possessor of this badge has attained the literary written skills necessary to confidently stand among lifeforms of any station and skillfully write their thoughts, knowledge and emotions in a constructive and powerful manner as a way to inspire, educate and uplift those around them for the betterment of their community. Through their successful passage of this program and the physical creation of their thoughts they have proven themselves worthy of the distinction of Word Warrior.
Issuer: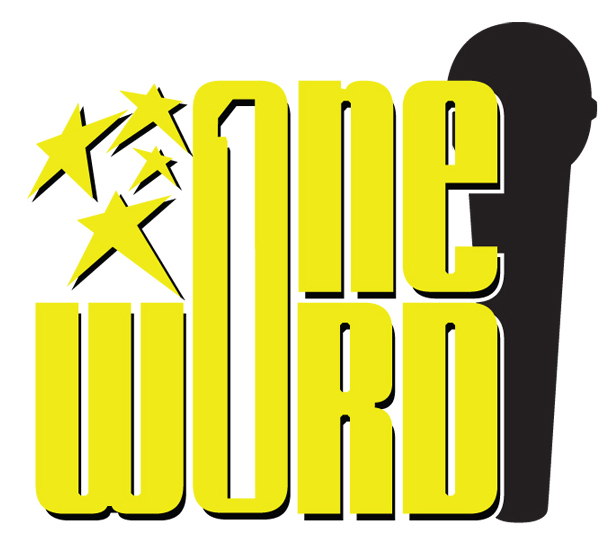 oneWORD, Inc.
http://www.onewordworks.org
Evidence:
Badge Type: skill
Expected Duration: 20 hours
Critera
This champion has demonstrated the ability to create clear and detailed writings, proficiently defend those creations in an effective and articulate manner that is engaging, spirited and easily discernible to the reader. They have shown an aptitude for critical thinking, the capacity to give and receive constructive criticism and the faculty for active listening. They train as to set high standards for those who encounter them in this medium and exhibit an enthusiasm for education and a willingness to put that education to action.