Student received this badge because of their consistent work as a mentor for younger students during the Bilingual Summer Camp at the National Museum of Mexican Art. The student mentor assisted younger students in the learning experience and continued to ask younger students if they needed any help.
Issuer: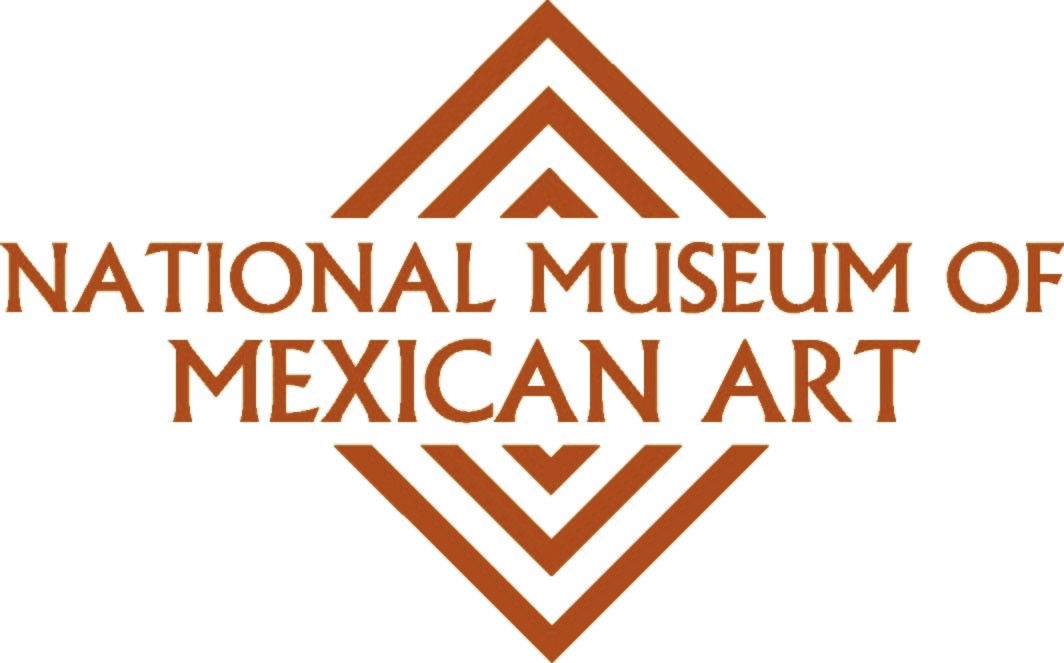 National Museum of Mexican Art | Yollocalli Arts Reach
http://www.nationalmuseumofmexicanart.org
Evidence:
Badge Type: Disposition
Expected Duration: 2 weeks
Critera
Providing feedback, advice & support for younger students. Teachers will also observe mentoring moments and will collect their data in the museum's rubric forms to assess if students will earn the badge.