The Collaboration Badge represents achievement in the ability to work as a team and come to a decision on whether or not to run an advertorial. After gathering all the information from different What's Up Magazine staff members and working in collaboration with your team members, a unanimous decision must be made on how to treat the unusual ad.
Issuer: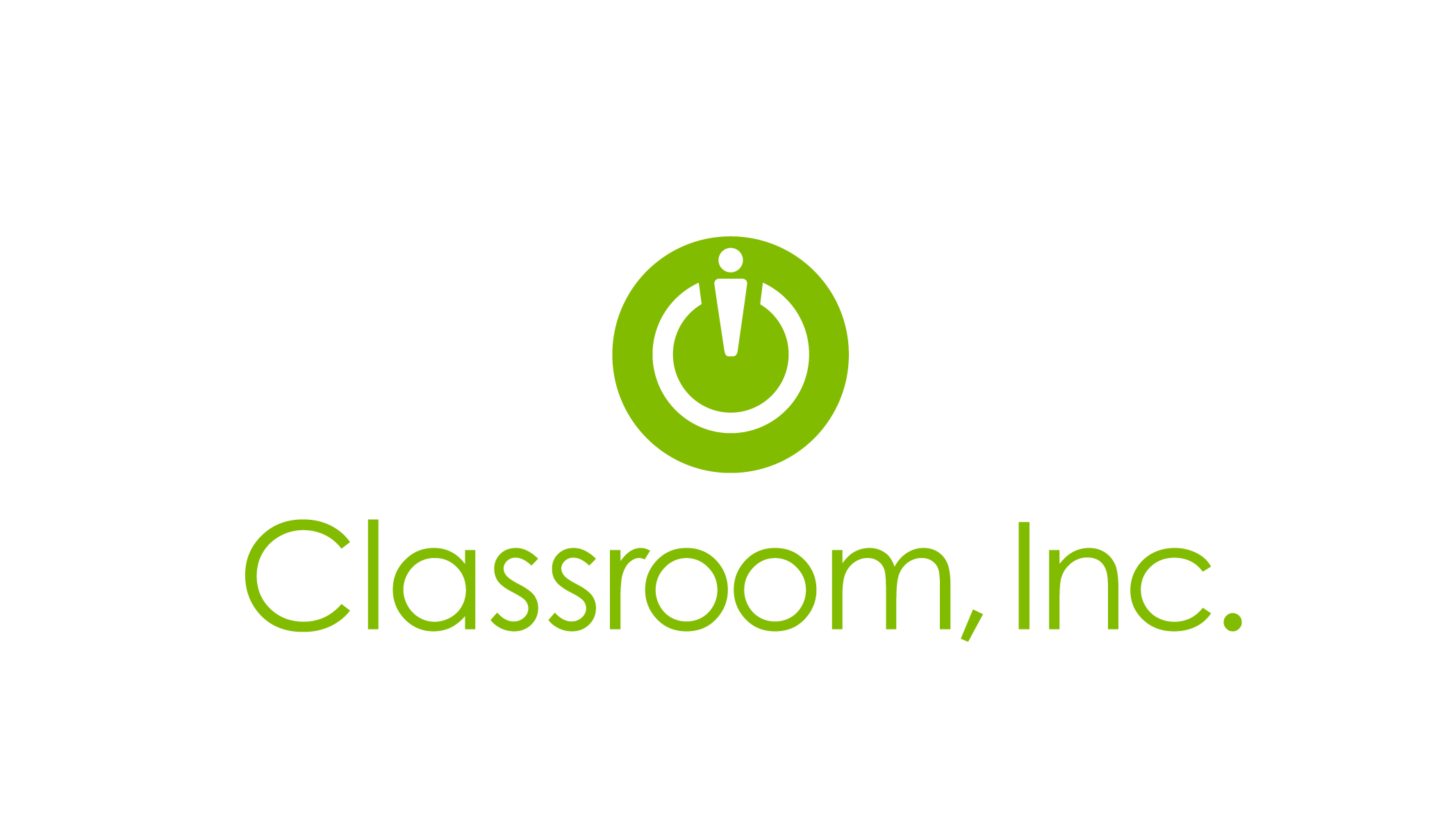 Classroom Inc.
http://www.classroominc.org/about/mission
Evidence:
Badge Type: skill
Expected Duration: 4 days
Critera
[required] Weighed the opinions of other staff members to make a decision about an advertorial and explained that decision in writing.