The Goal Setting badge is awarded to participants in the Malott Family Zoo Intern Program who successfully work towards a professional and conservation goal during the course of the program. Participants will goal set and work towards one professional and one conservation goal during the summer program. To earn this badge, an intern must identify how they have made progress in working towards their goal.
Issuer: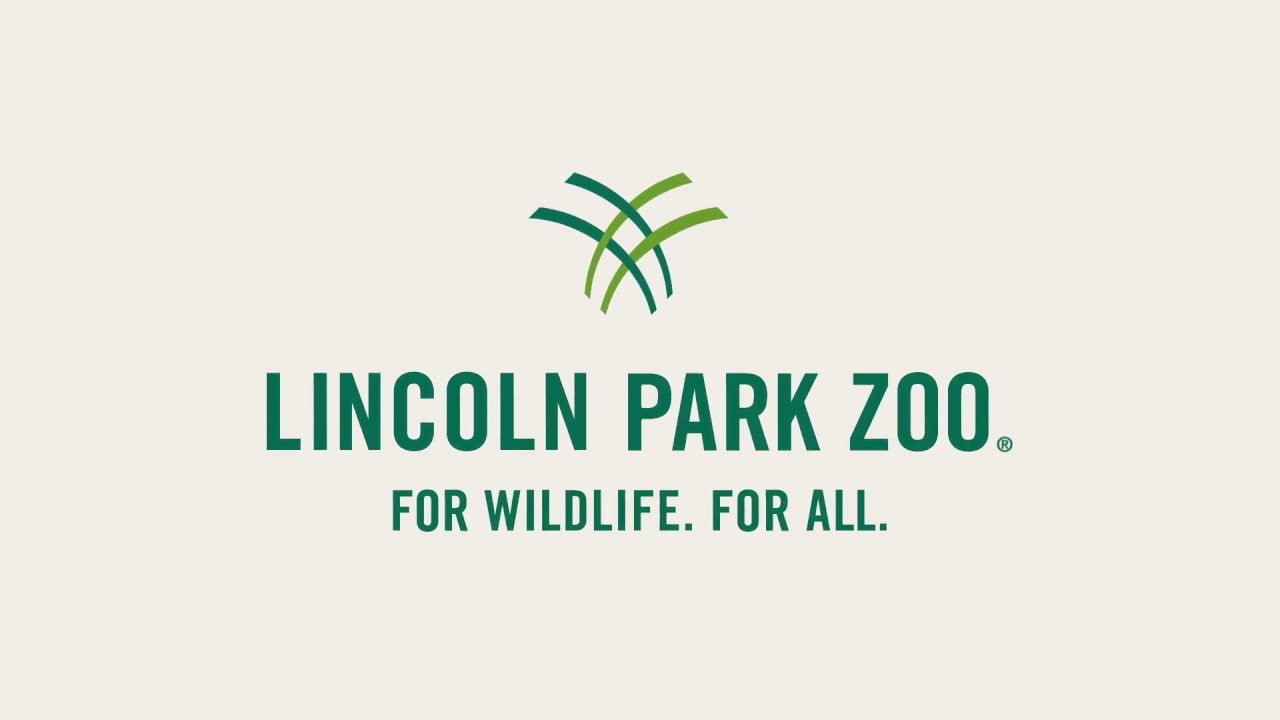 Lincoln Park Zoo | Education Department
http://www.lpzoo.org
Evidence: Photo
Badge Type: skill
Expected Duration: 5 weeks
Critera
[required] Intern must set a goal to be achieved or worked towards during the program season.
[required] Intern must reflect on progress made towards a set goal.