Student documents their practice to show relevance and the process in meeting their artistic goals. Photo, time based media, journal entries, and/or other media was used to record their work to be used for career or college pursuits.
Issuer: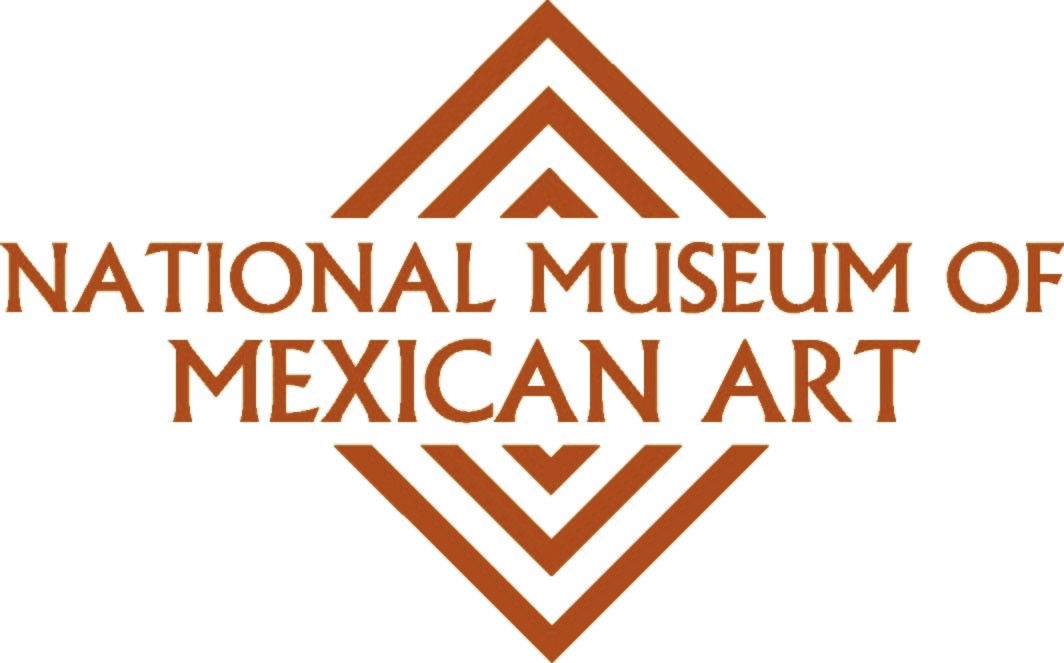 National Museum of Mexican Art | Yollocalli Arts Reach
http://www.nationalmuseumofmexicanart.org
Evidence:
Badge Type: skill
Expected Duration: 1 weeks
Critera
Youth has documention of artwork that is reviewed by Yollocalli' Youth Development Advisor or teaching artist.